Vacuum V5
Water Filtration Vacuum Cleaner
The best vacuum cleaner in the presence of allergy sufferers.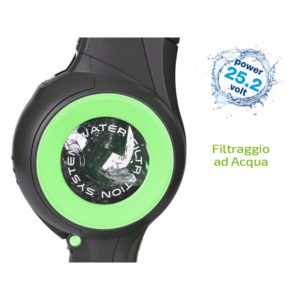 Euroflex Vacuum V5 uses a unique patented water – filtration system.
The technology prevents water from blocking the filtration system and the suction power will not be reduced compared with traditional filtering systems.
It is the best solution to provide a user-friendly and reliable electrical appliance for your home, preventing the particles from re-entering the room's atmosphere.
---
Optional Accessories:
– Extension hose
– Wide brush nozzle
– Crevice tool with brush
– Extra long crevice tool
– Shoulder strap
– Connector
---
•