PRODUCTS WITH THE HIGHEST QUALITY STANDARDS
Certification
Euroflex has obtained the most important certifications, according to the specific type of product (ETL, UL, IMQ, EC) and specific markets.
All products are strictly controlled: from the materials used up to the final testing stages.
MORE THAN 100 PATENTS THAT MADE THE HISTORY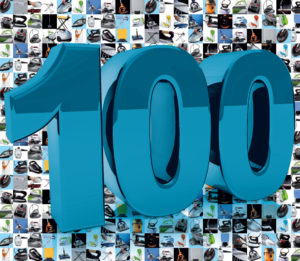 Industrial protection
With more than 30 active patents on existing products and more than one hundred overall, Euroflex has developed over the years a specific know-how for the industrial protection of its own revolutionary ideas applied to the ironing systems, to filters and to technologies involving cleaning of domestic environments.
These important and innovative patents have allowed Euroflex to pioneer a philosophy that guarantees exclusive development of several different products for different market.